WINES THAT OFFER AMAZING QUALITY
Unwind with our exquisite collection
Discover the finest flavors with our hand-picked selection of high-quality wines, sourced from the most esteemed vineyards across the globe. Our expertly curated collection promises a delightful taste experience for both connoisseurs and casual enthusiasts alike. 
Purveyors of the fine and rare reserves
With over 1500 different wine, spirits and beer items from which to choose, you will find the most sought-after products to the most obscure treasures of craft brews, old world and contemporary wines and everything for your cocktail needs.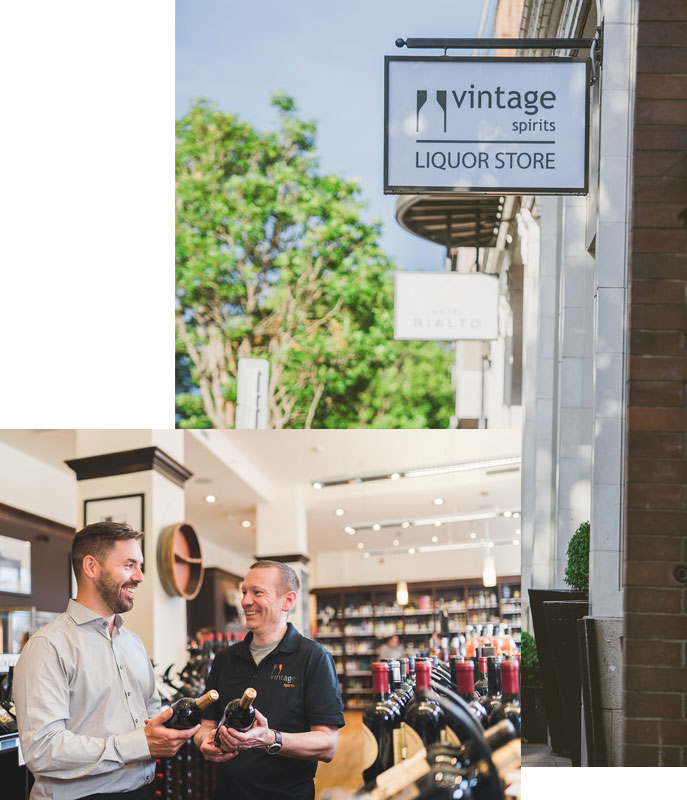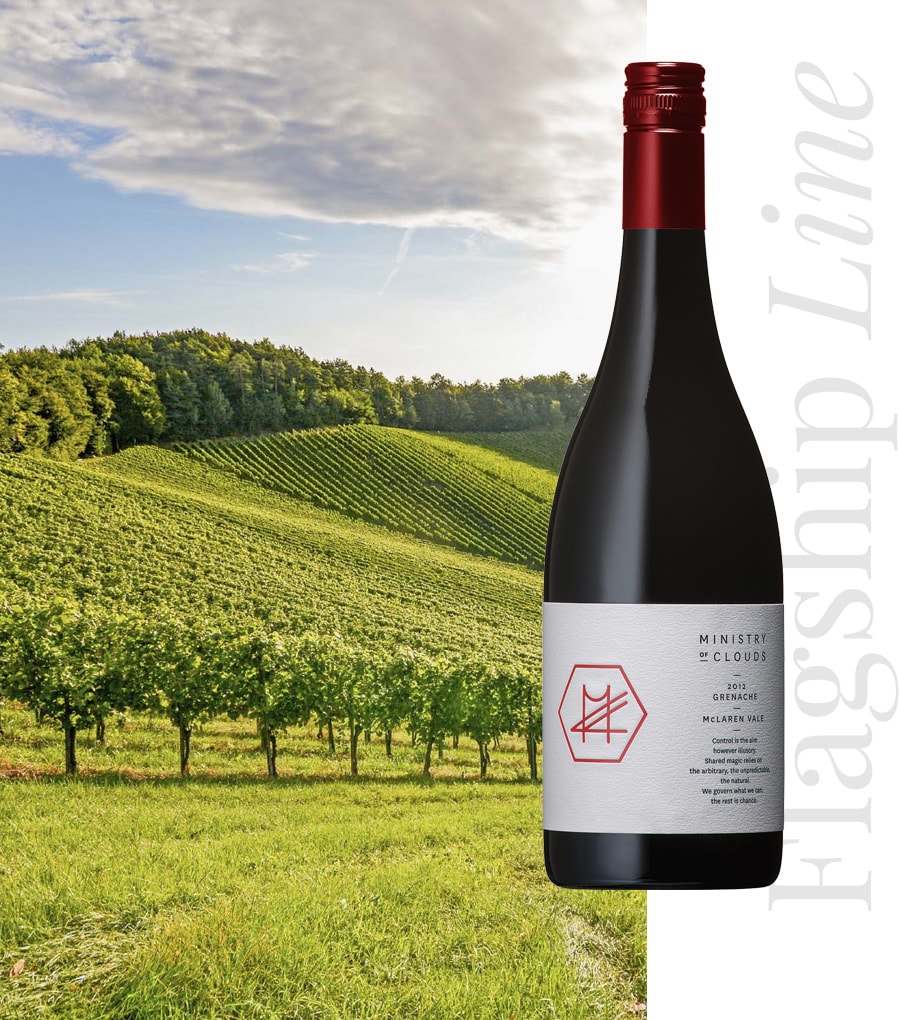 Then the question arises: where's the content? Not there yet? That's not so bad, there's dummy copy to the rescue. To short sentences, to many headings, images too large forproposed design, or too small, or else he endures pains to avoid worse.
SPIRITED ADVENTURES
An extensive assortment awaits
We carry products from all over the globe, from regions large and small, and we're happy to help you find something new.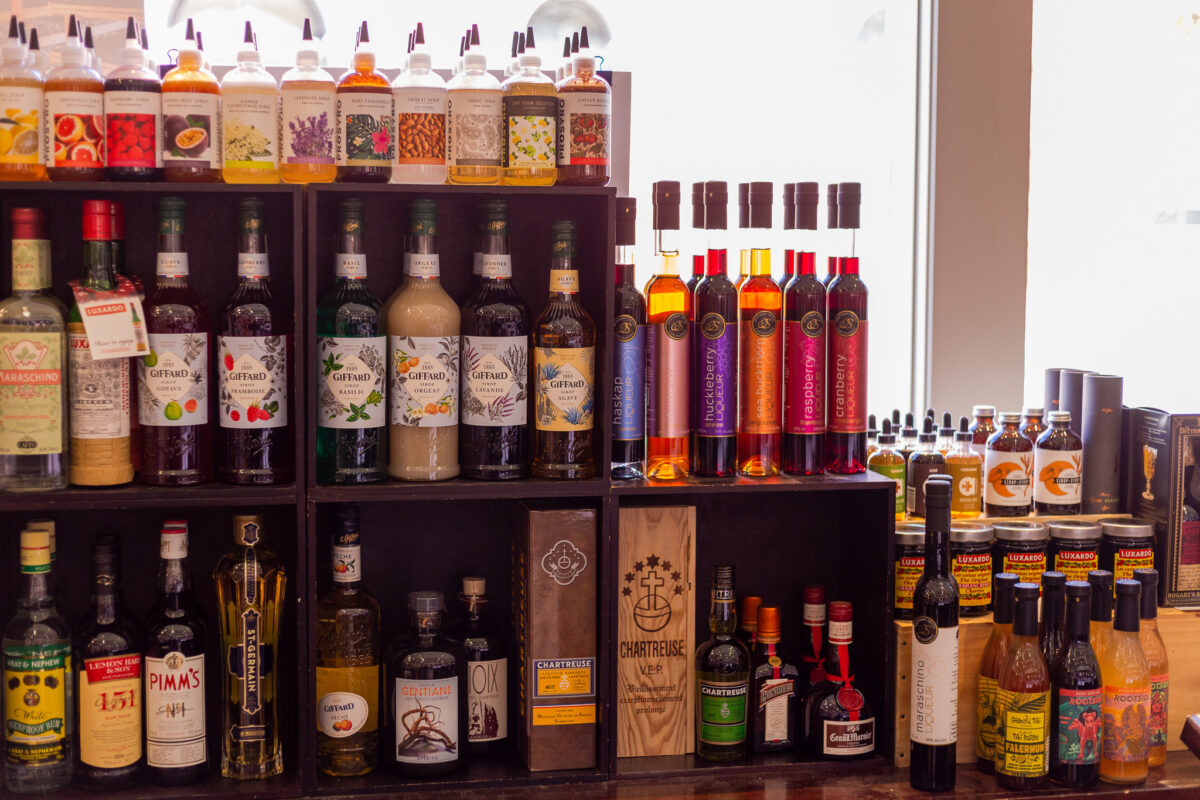 HAPPY HOUR IN YOUR LIVING ROOM
We've always been the place your favourite bartenders come to source their cocktail ingredients, so why not do the same yourself? We carry ingredients for classic cocktails and over 150 different cocktail bitters to add the right seasoning to your homemade libations.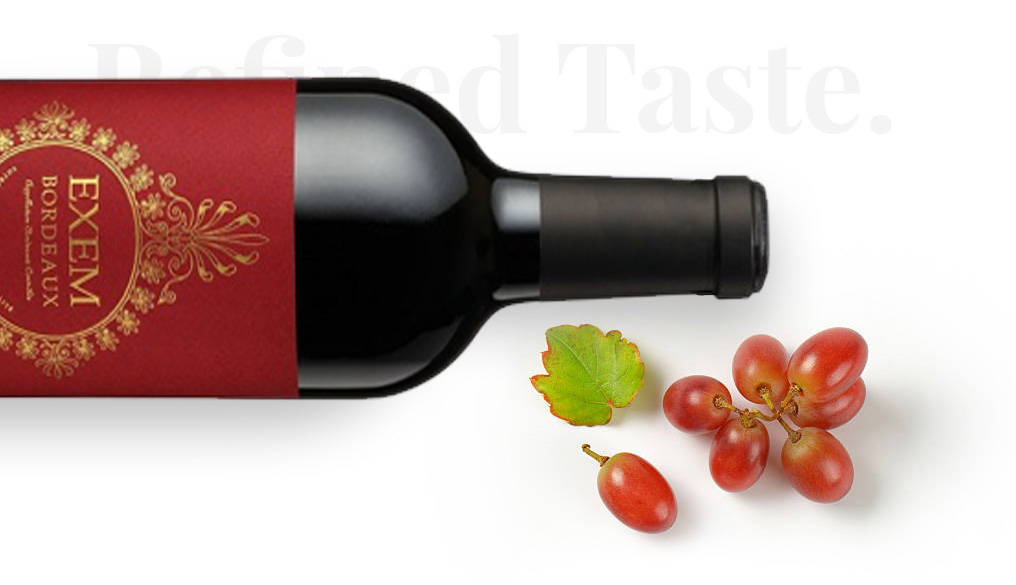 This wine goes straight for fruitiness. With black-currant freshness and a supporting cast of tannins, the wine is approachable, with acidity and light, spicy dryness. Drink now.